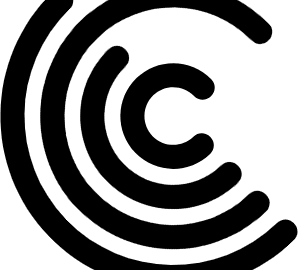 About Us
At MHS, we envision a world in which everyone understands what is going on in their body and what their body needs in order to live a healthier and better life. In a rising and fast growing healthcare ecosystem we pioneere new software solutions, combining science and tech. We're a diversely skilled team and proud to be supported by medical doctors and strong partners in the healthcare industry to achieve our vision for the future of health and wellbeing.
Your Role
We are looking for a Full Stack Developer (working Student/15-20h) who is familiar with the development of apps, ideally with React Native and TypeScript. You work together with our CTO. You are open-minded about learning new things and contributing your thoughts and ideas to product development. As a Software Developer at MHS, you will work in a cross-functional team, belonging to the very first team members, not only having the possibility to work flexibly, but also to help shape the product with your own ideas and vision.
Responsibilities & Skills
As an expert, you will be help developing new products, features and use state-of-the-art technologies to bring our products to the next level
Our TechStack: Frontend – React Native with TypeScript and Firebase, Backend – Node with TypeScript and Firebase
Building algorithms for analyzing colours with OpenCV
Ideally knowledge with test driven development
No matter if you think you totally fit this role or aren't 100% sure about it yet, we would be happy to get to know you, so we can find out together. Just answer a few questions under the following link and we'll get in touch with you: https://5go1hyntzr3.typeform.com/to/CqwSFryI
Instead you can also send your CV to info@casc-health.com – We're happy to hear from you.