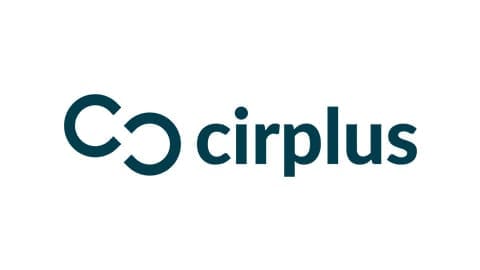 Your mission
As our Office Admin & Team Assistant, you will work directly with our CEO, Christian, whom you will provide administrative support with independent and reliable handling of all organizational and administrative tasks
You will supervise the Hamburg office and be the first contact for our administration
You will follow up the calendar management
You will do our accounting and be the first contact for the external accounting partner
You will organize receipts and prepare the annual accounts together with our external accounting partner
You will purchase office supplies and equipment and help with the furnishing / interial design
You will participate actively in the planning and execution of company events
In short: You are the person who enlivens our office and keeps it running!
Your profile
You are a people person, ambitious, curious, and intrinsically motivated, who is eager to learn
You set priorities in your daily work schedule, and you know when to pay close attention to details and when to move on
You have great organizational skills and the ability to multitask
You pay attention to detail in spoken and written communication – without losing focus on what is important content and what isn't
You have very good verbal and written communication skills in German (B2) and English (B2)
Proven office management, administrative or assistant experience would be a plus
You care about both the planet and your fellow human beings
You are looking for a part-time or full-time job with a minimum of 20 hours per week
Why us?
A platform for personal & professional development through personal coaching and regular feedback.
An attractive compensation package, matching your achievements measured in transparent KPIs.
You will be shaping the culture of our company and office.
You will be the heart and soul of our beautiful headquarter in Hamburg and you are building the space of collabration and creative interaction for our team to make plastic waste history.
Working from home or remotely are part of our company DNA from the start.
In short: a modern start-up environment with tons of exciting tasks and a team that you can surf with even the biggest waves (and we mean that quite literally!)