Apply for the Startup Consultation at the Reeperbahn Startup Pitch!
You want to found a company and still have crucial questions on topics such as legal forms and financing? Your startup has already taken the first steps and you want to find out how you can advance your business and take advantage of all funding opportunities? You want to open up a new location with your startup and are thinking about Hamburg? All this and much more can be discussed on November 7th at the Startup Consultation during the Reeperbahn Startup Pitch. Apply now and secure a ticket for the Reeperbahn Startup Pitch!
When it comes to consulting for startups, the Hamburg Invest Startup-Unit and the Hamburg Chamber of Commerce are two first-class addresses. Both institutions regularly offer advisory talks and events where founders and anyone who wants to become one can find out about topics that are important to them.
On November 7th, a very special startup consultation hour will take place within the framework programme of the Reeperbahn Startup Pitch from 00:30 to 04:30 pm. The venue is the Mojo Club Jazz Café directly on the Reeperbahn. The places are limited, so you have to apply for them. With a little luck you will not only get a free competent consultation (duration: 30 minutes), but you will also get a ticket for the pitch including the aftershow party! Click here to apply. And now we'll let you know quickly who you'll be dealing with.
The Startup-Unit of Hamburg Invest
Hamburg Invest offers information and support from a single source to those interested in setting up a business and to founders with a focus on knowledge- and technology-oriented business models. The Startup-Unit sees itself as the first central point of contact for all questions regarding Hamburg's startup offers, financing as well as important events and networks in the Hanseatic city. With the free Startup consulting hour in the context of the Reeperbahn Startup Pitches people willing to found receive a compact first overview to the offers of the Startup-Unit as well as to urban and private initiatives and relevant networks. A special focus lies on international startups which expand and consider Hamburg as new location. Wiebke Brandt, project manager of the Startup-Unit, will conduct the consultations.
The founding centre of the Hamburg Chamber of Commerce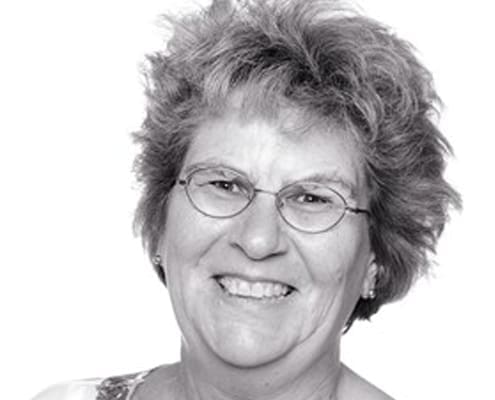 The founding centre of the Hamburg Chamber of Commerce supports new entrepreneurs before and after the start. In the last 10 years there were around 50,000 purposes of founding. Questions to topics such as financing and promotion possibilities, which are the next steps, calculation and planning, pitch deck or businessplan as well as offers for innovative establishment projects, the founding centre answers in the context of individual single discussions. For example, the founding centre is also a suitable contact when it comes to intellectual property and patent rights. Sabine Pilgrim is available for consultation in the Jazz Café.