Next media accelerator: Three startups that advance online journalism
In the second part of our small series about the 10th batch of the next media accelerator, we present three startups, that simplify the work of online journalists while keeping the preferences and interests of readers in mind.
Faktual reduces the research work of journalists
Thorough research is one of the essential requirements for good journalism. The internet can be an excellent help in this regard, but the countless number of potential sources can quickly lead to overwhelming work. Which of these sources are trustworthy and where can one find the information which really helps? Answering these questions is very time-consuming and time is short, especially in online journalism. Moritz Beutter and Abraham Duplaa now offer a way out of this dilemma with their startup Faktual. The two founders got to know each other during their studies in Munich.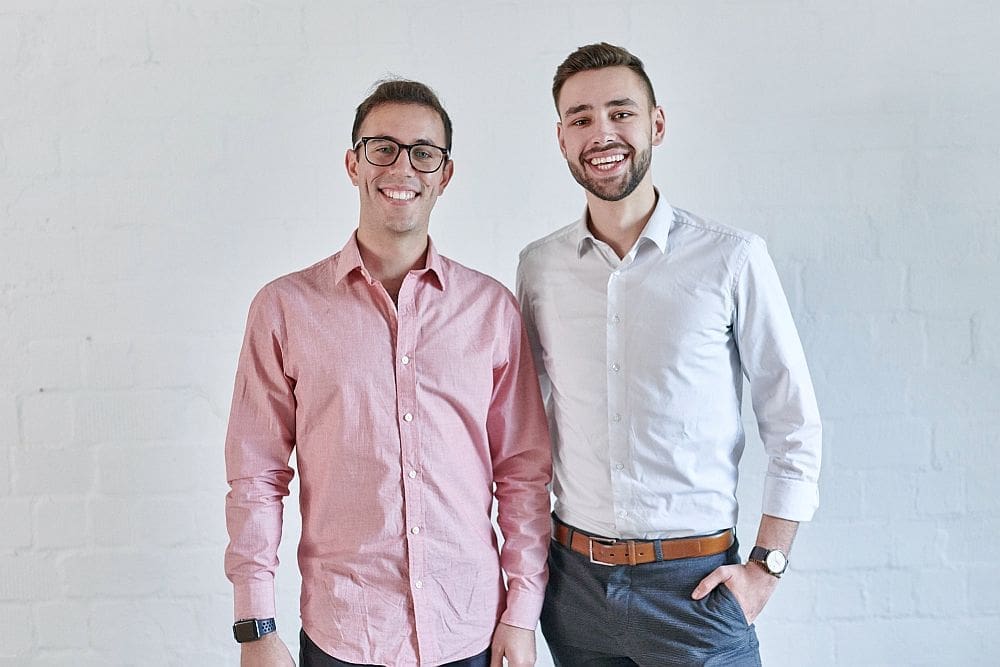 Their project at that time was about the dairy industry. For Faktual, they developed a program that extracts the most important information from texts. In doing so, they used the technology of Natural Language Processing, NLP for short (not to be confused with Neuro-Lingustic Programming). NLP is a branch of artificial intelligence and helps computers to understand and analyse human language better.

This is how Faktual works in practice: Similar to Google, users enter a search term that is as precise as possible and receive not only selected amounts from primary sources, but also the most relevant information extracted from the often very long texts. If you want, you can read the entire text of course, but you don't have to. Moritz and Abraham began developing their idea in the summer of 2019 and have been working on it full-time for three months. The official founding is imminent and a basic version should be ready for use as early as spring.
Followistic knows what readers really want
It is not only journalists who struggle with an overabundance of information, but also readers. Many of them are only interested in certain topics, but do not know where to find relevant reports. Thanks to Followistic, this is no longer a problem. Using a widget that's placed below an online article, keywords can be marked for topics which one would like to read further articles about. You have the choice of being informed about these articles as soon as they are published or of receiving a bundle of them once a week, for example.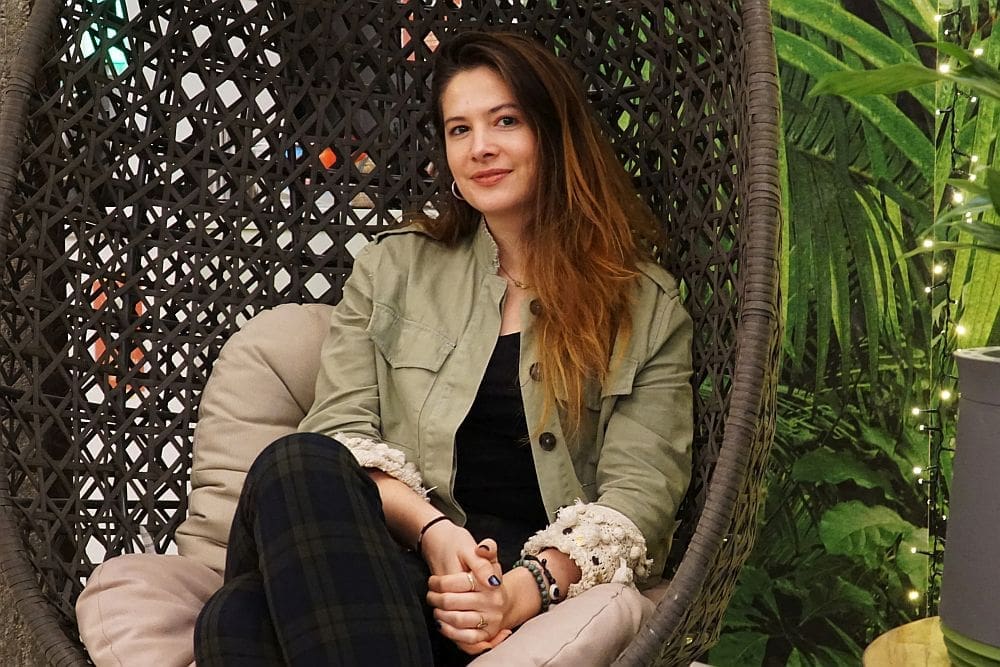 Vanessa Naumann, a founder of Followistic, worked as a project manager for several years and attended the Web Summit in Lisbon about two years ago. She spontaneously fell in love with the city and surprisingly quickly found an apartment and a job there. In Lisbon she also met Jorge Pereira, her co-founder. In March 2019 the official starting signal was given for Followistic, which already can present some numbers of success. Around 350,000 people worldwide expressed their interest in selected topics and received over 47 million suitable notifications. The process is particularly attractive for media companies because, according to Followistic, it is five times more effective than other measures in terms of customer bonding to a website. They can also analyze what readers are particularly interested in and focus their editorial offering on that.
Spaii Labs is a data lab for online media
To better understand and reach readers is the goal of Spaii Labs from Barcelona as well. The founder Xavier Alabart likes to think big and started his career in the space industry. As he realized how important marketing is to make big things happen, he moved into this sector. At Spaii Labs and its five-member team, there is a spirit of innovation, just like in a real laboratory. However, they don't deal with any chemicals, but with data. They are used to figure out, for example, how readers can become subscribers and how a paywall should be designed for this.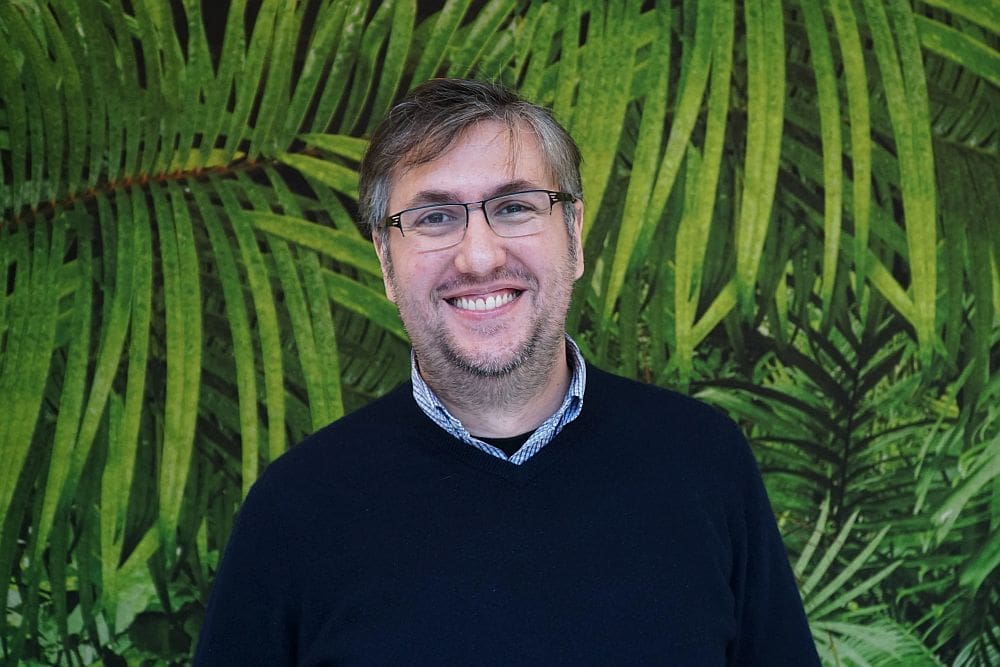 The best way to attract paying customers is to provide content that is particularly relevant and interesting to them. Therefore Spaii Labs develops software, that analyses in real time which articles are particularly popular with which target groups and immediately generates suitable online advertising. In his daily work, Xavier pays special attention to a good balance between data analysis and the human component. Journalists should be able to concentrate on their story and not have to struggle with search engine optimization guidelines. During the project phase with a Spanish daily newspaper, this has worked out quite well. Commercialisation is on the agenda for 2020. The next media accelerator with its network can of course provide valuable help there.
You can read the first part of our series about Batch 10 of the next media accelerator here.