Next media accelerator: fan articles by influencers, an Instagram soap and videos for journalists
The tenth batch of the next media accelerator is here! We met the nine newest startups and will introduce them in a small series to you as usual. Let's start with Serpentine, Hashtag Daily and Klipworks.
Serpentine supports influencers in their marketing strategy
Influencers have become an essential part of today's marketing world. Some of them reach an audience of millions and have made what was initially just a fun activity into a lucrative job. They are role models for many newcomers who still need help to successfully market themselves. This is where the London-based startup Serpentine, founded in mid-2019, wants to step in as a multifunctional partner. The two founders Nikita Novikov and Artur Gorelcenko are originally from Lithuania and have known each other for many years. Nikita is a financial expert and has managed several successful projects in Central Asia for the European Bank for Reconstruction and Development. Artur is a marketing professional with a focus on social media and merchandising.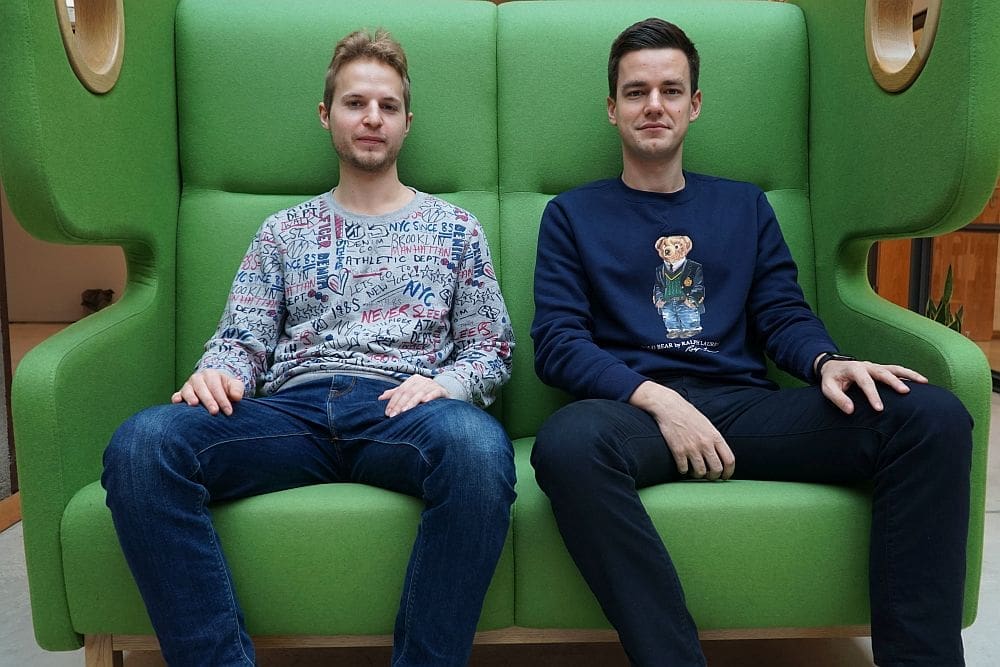 With this, the most important keyword has already been mentioned which describes the first business idea that Serpentine will soon start with. The startup wants to offer a complete service in the near future, which will help influencers to create good content and win customers and followers. In these areas the competition is intense, while the field of fan articles has not yet been really explored. Many influencers like the idea of selling merchandise such as T-shirts with their logo or image, but they shy away from the seemingly big effort that goes with it. Serpentine takes all the work off their shoulders; from the design to finding the right producers for the articles. The app making this possible is supposed to be available in February.
Hashtag Daily shoots the first Instagram soap opera
Merchandising could certainly be worth considering for the Hashtag Daily team. Together, the members reach around 1.8 million followers on social media. With five people responsible for the production and 18 actors, that adds up to a lot. Hashtag Daily is a soap opera and it is not just any soap opera. It is the first one to be shown on Instagram. The showrunner is Anna Juliana Jaenner, who has already been on RTL's long-running GZSZ and also plays a character in this new series. The scripts are written by the novelist Marina Paunovic (with Anna Juliana as the co-writer). Most of the actors and actresses were involved in several TV engagements.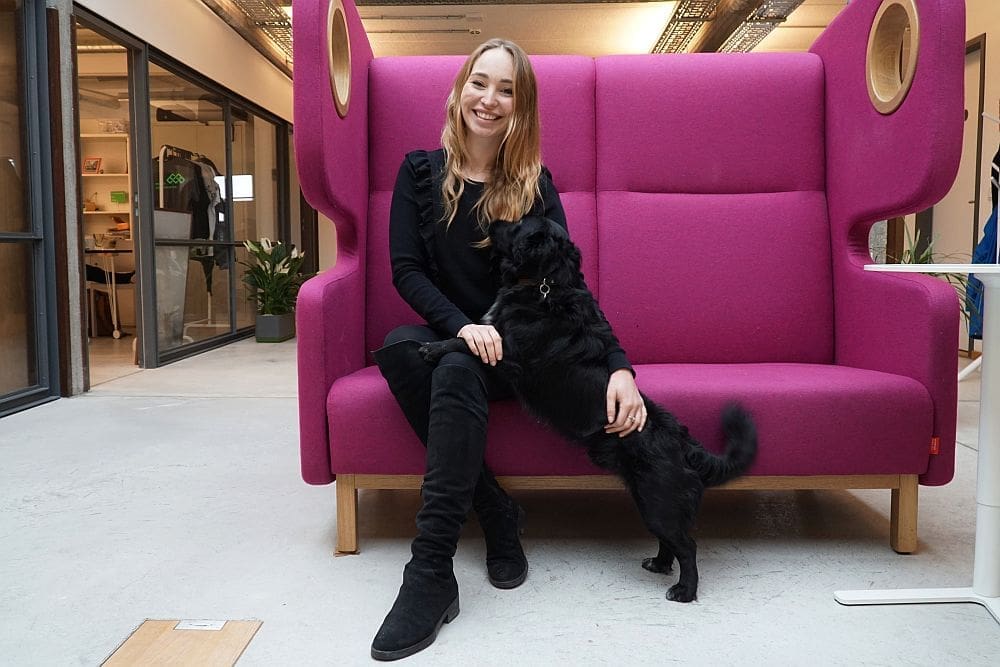 So there are no beginners behind the scenes at Hashtag Daily. For Anna Juliana this is the case in several ways. Even though her acting degree makes her a slightly special candidate at the next media acceleraror, she has gained more startup experience than many of her new colleagues. She has worked for the investment company Target Global and launched an app against lovesickness for example. With social TV, she now hopes of having found the next big opportunity. The shooting started in August 2019 and the first episode went online in September.

There are now over 50 episodes, each lasting five to seven minutes. The production costs are covered by sponsors to a significant amount. Product placement plays a major role, of course. In addition, the show succeeds in spreading messages on the sustainability issue. Business Angels from the gaming industry have been the first investors supporting Hashtag Daily. Anna Juliana hopes that the next media accelerator will bring her into contact with additional investors.
Klipworks gives a voice to TV viewers
The distance between classic media and their consumers is a growing problem. Many TV viewers, for example, do not find themselves in the programme choices. Asger Rasmussen, a TV journalist from Denmark, wants to change this with his startup Klipworks. Together with his co-founder Nikolaj Trnka and a software developer, he designed an application that allows viewers to express their opinions or ask questions via video. It works similar to a street survey, but it is more comfortable and less complicated at the same time. Journalists can either access a stock of people they want to have their opinion on certain topics or spontaneously use social media to ask for feedback. After checking the quality of images and content, they then use the popular votes collected in this way to incorporate them into their articles.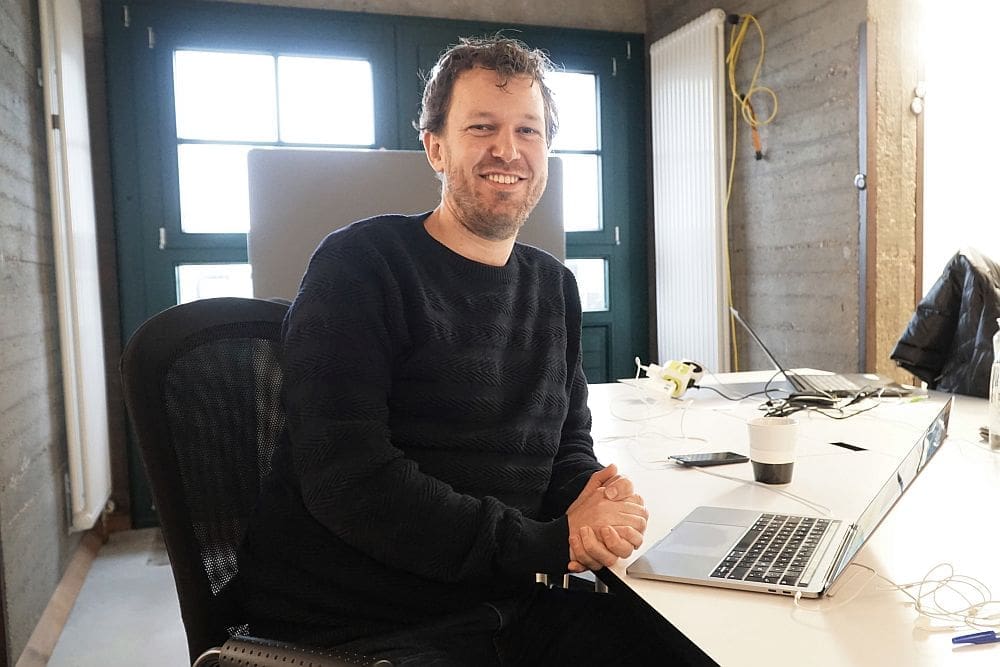 Klipworks started with an app for creating corporate videos. However, it took too much convincing, while the current product has met with wide approval from journalists. It is still in the testing phase, but the team is already thinking about further applications. For example, the easy-to-produce videos could be used for TV castings or for job applications in general. There are almost no limits to the imagination. But first of all Klipworks tries to use the next media accelerator to get German TV stations interested. They will certainly not mind being closer to the audience.
Picture: Tom Medici / The Fish & the Knife
Click here for part two with even more startups!