With yōyoka old bottles get a new life as yoga mats
More and more startups are developing clever ideas to clean up the world of plastic waste. This includes yōyoka from Hamburg. Its yoga mats are mainly made of recycled PET bottles.
Yoga – this does not only stand for body awareness and relaxation, but often also for a state of mind that longs for wholeness and harmony between man and nature. "So why do we sit on some old plastic mats during yoga practice?" Hanna Wedekind, who at that time was still studying to become a teacher and occasionally gave yoga classes for children, asked herself this question about two years ago. In her search for alternatives, she soon came across reports of sneakers, made of recycled PET bottles.
With a backpack on a business trip to Taiwan
Using plastic as a base material for yoga mats is generally not a bad idea. However, no newly produced plastic should be used, if recycled material is available instead. In her search for suitable producers, Hanna concentrated on Taiwan. The human rights situation and working conditions there correspond most closely to her ideas. Once she had identified enough potential business partners, she set off for Taiwan with little more than her backpack. There, she visited the selected suppliers, was sometimes picked up in a Porsche and finally found a company, with which she could move the product development forward.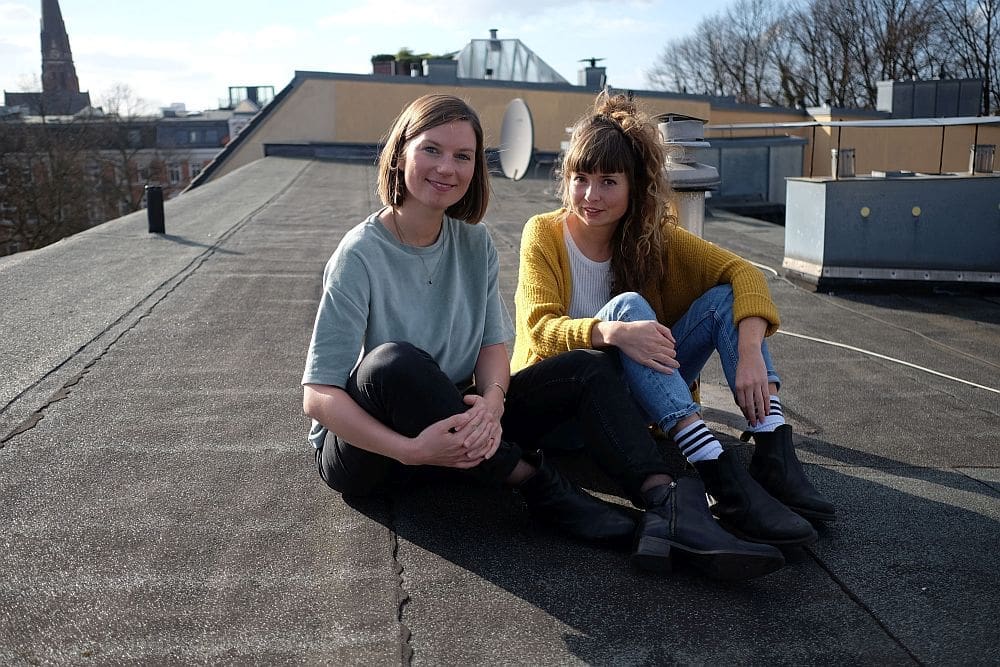 The heart of the yoga mat from yōyoka consists of a newly developed fleece material, for which 100 percent plastic from recycled PET bottles is used. Each mat of the first model "Mindful Mate" contains material from 27 of those bottles. A layer of non-slip natural rubber embeds the PET fleece on both sides. The development phase of the mat began in the second half of 2018. Since then, a good half dozen different prototypes have been created and Hanna received the latest version intended for market entry only a few days ago.
The founders met at a startup event
Hanna started out as a solo preneur, but since May 2019 yōyoka is no longer a one-woman business. Christin Schmidt joined the company as a co-founder and brought in double-valuable know-how as a business administrator and qualified yoga teacher. The two had met at a startup event in Cologne a few months earlier. When Hanna called her, Christin had just quit her old job and had in many ways a desire for change. yōyoka was a perfect fit and it is no coincidence, that the company's motto is "Conscious for Change".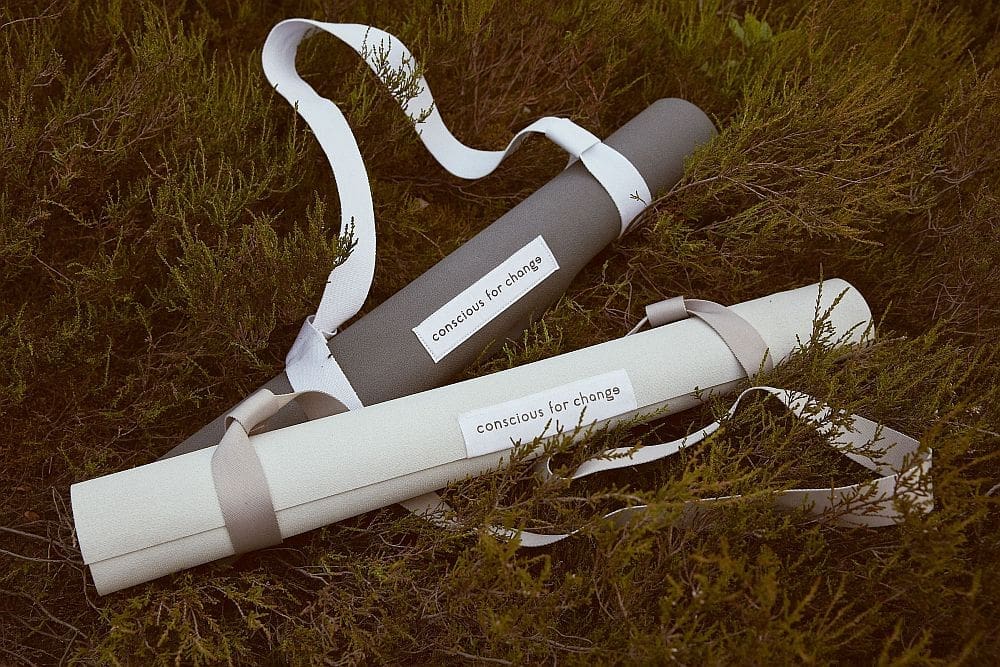 Part of the proceeds from the sale of the mats are donated to a project on the Indonesian island of Gili Trawangan. Gili Trawangan, located off the northwest coast of Lombok, has set itself the goal of becoming the first completely waste-free island in the country. If you want to know more about this campaign, please contact Gili Eco Trust directly. A further cooperation with Viva con Agua is planned, when the next model "Travel Buddy" is launched.
yōyoka supports a project to fight waste in Indonesia
For now, the online shop of yōyoka only offers the "Mindful Mate". The price of 99 Euro (plus shipping costs) is absolutely within the range of comparable products. There is definitely some demand, as a crowdfunding campaign, launched in autumn 2019, proves. More than 38,000 Euro were collected. The startup company can make good use of this money, as it has so far been largely financed from its own resources. Support is provided by soulincubator, a support programme for the fight against plastic waste. It offers advice and a useful network, but at the moment no financial support.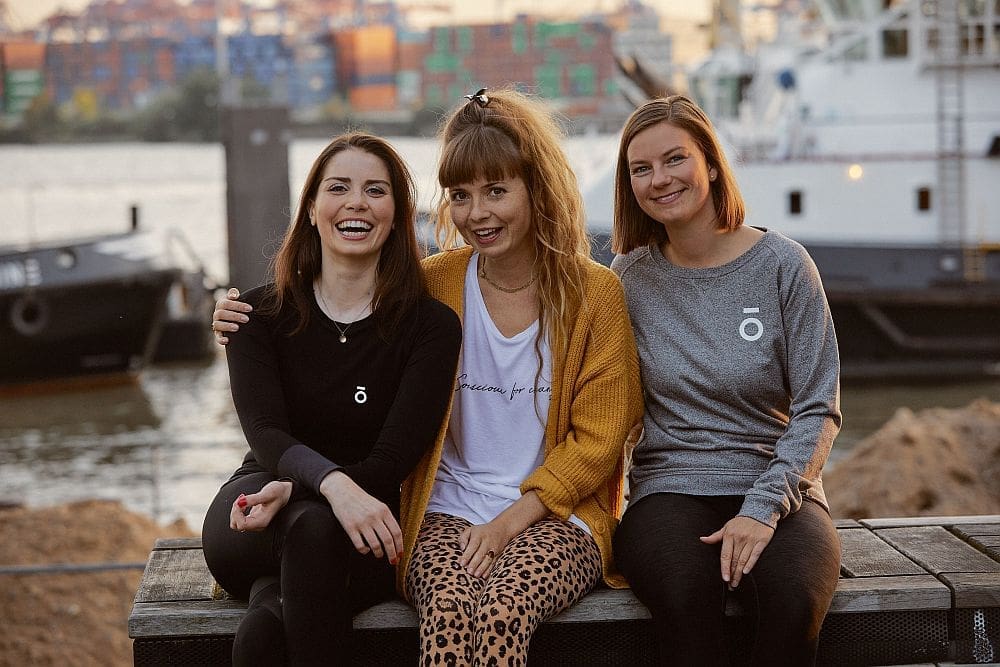 yōyoka can certainly also profit from the strong "plastics alliance" within the Hamburg startup ecosystem. This includes cirplus with its trading platform for recycled plastics and Wildplastic, which produces garbage bags from plastic waste. However, a decisive factor in the success of yōyoka will be the ability to find trading partners soon. These include sport article chains, online shops, specialising in sustainable products such as Avocadostore and, of course, yoga studios. The zeitgeist is definitely on the side of the startup, as it is pushing for a change towards more environmental awareness.